Children's partie amsterdam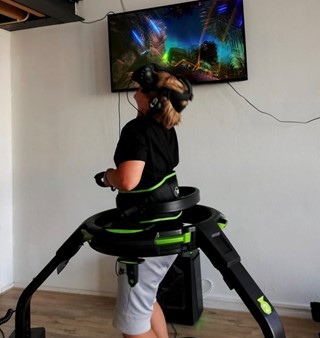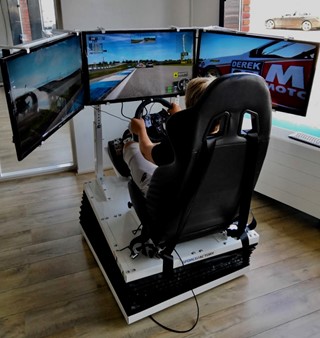 Children's parties AMSTERDAM
We have experience with organizing children's parties in a virtual world. With our experience and supervisors, we can host a group of up to 30 children. Here they are guided to a virtual experience in a child-friendly way. The content we offer for children's is tailor-made for and child-friendly VR experience. Children are not sitting on the couch here but actively moving and having fun gaming. They burn on average 35-45 calories per game session. This is emphasized by our partners kidsproof.nl and Wegmetdekids.nl.
During the birthday party, we can also ensure that children and parents can enjoy snacks and drinks.
Would you like to blow out the candles on the cake and have a bite to eat afterward with the group? This is possible and we can offer you a number of nice options with our partners. Contact us for a unique birthday party in Virtual Reality.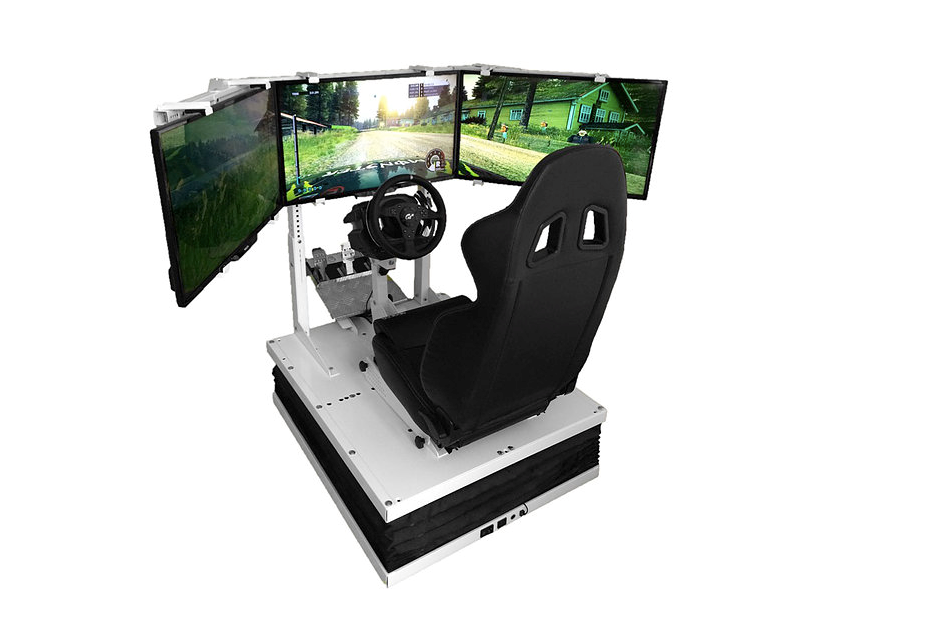 Child – Friendly VR Experience
BOOK THE COOLEST KIDS PARTY