Discover a whole new world! Tired of doing the same rounds on the water? Then make rowing more fun and interactive by using The Virtuality Rowing! VR Rowing offers you the possibility to enjoy a beautiful, virtual environment while rowing. The rowing machine ensures that you stay active while the VR-glasses guide you through magnificent landscapes.
Examples of landscapes you can watch with VR Rowing are the river of Old-Babylon, The Grand Canyon, Underwater and much more! Next to the possibility to move across the water, it is also possible to fly over magnificent landscapes when you're rowing on the rowing machine.
Make boring rowing much more fun today by planning in your first round at Virtuality!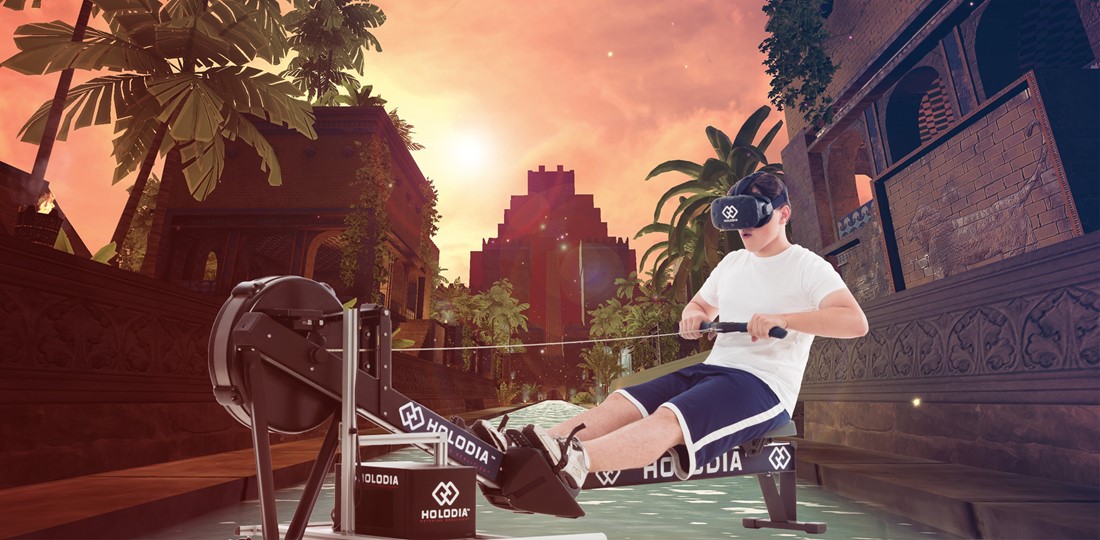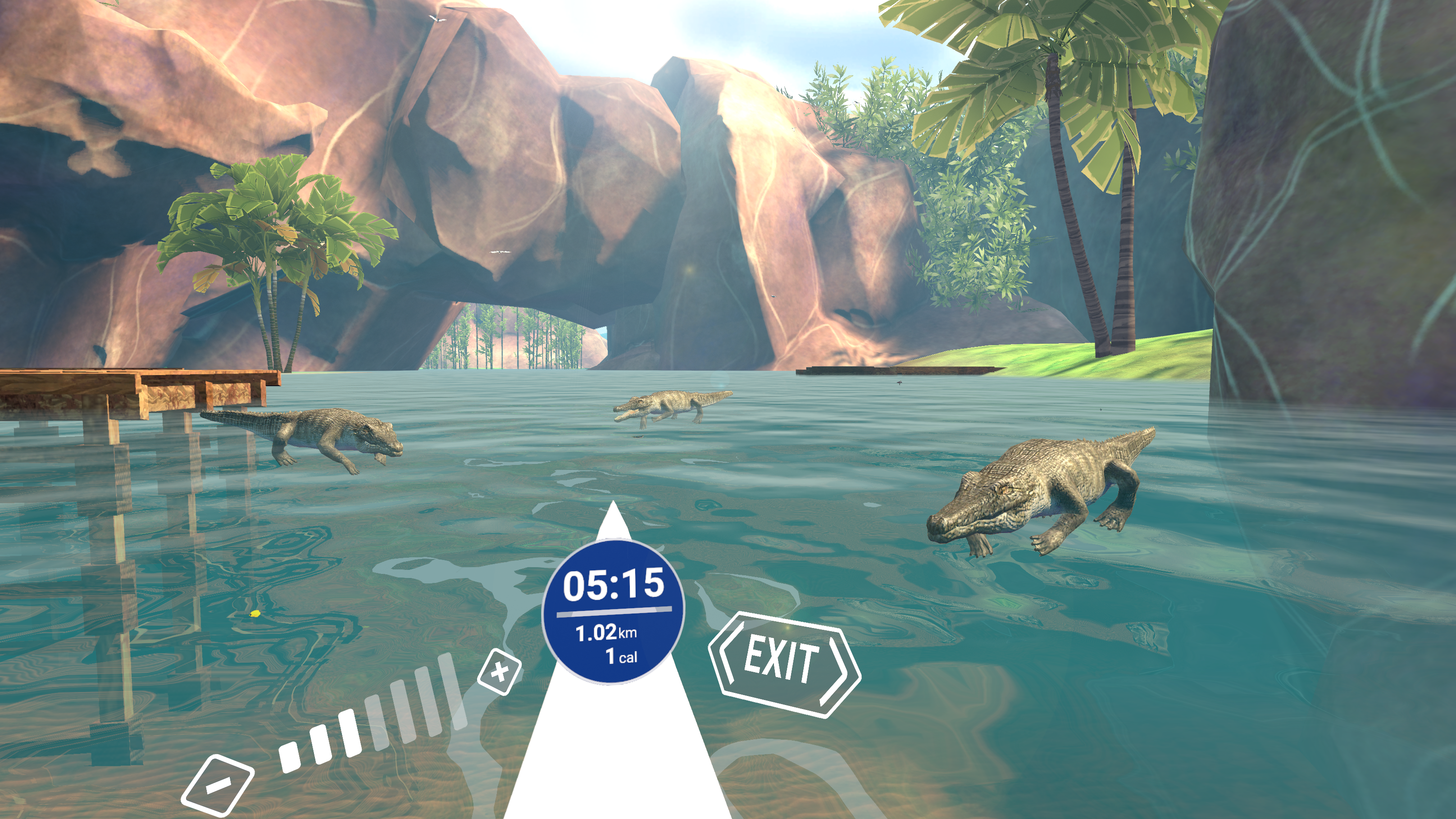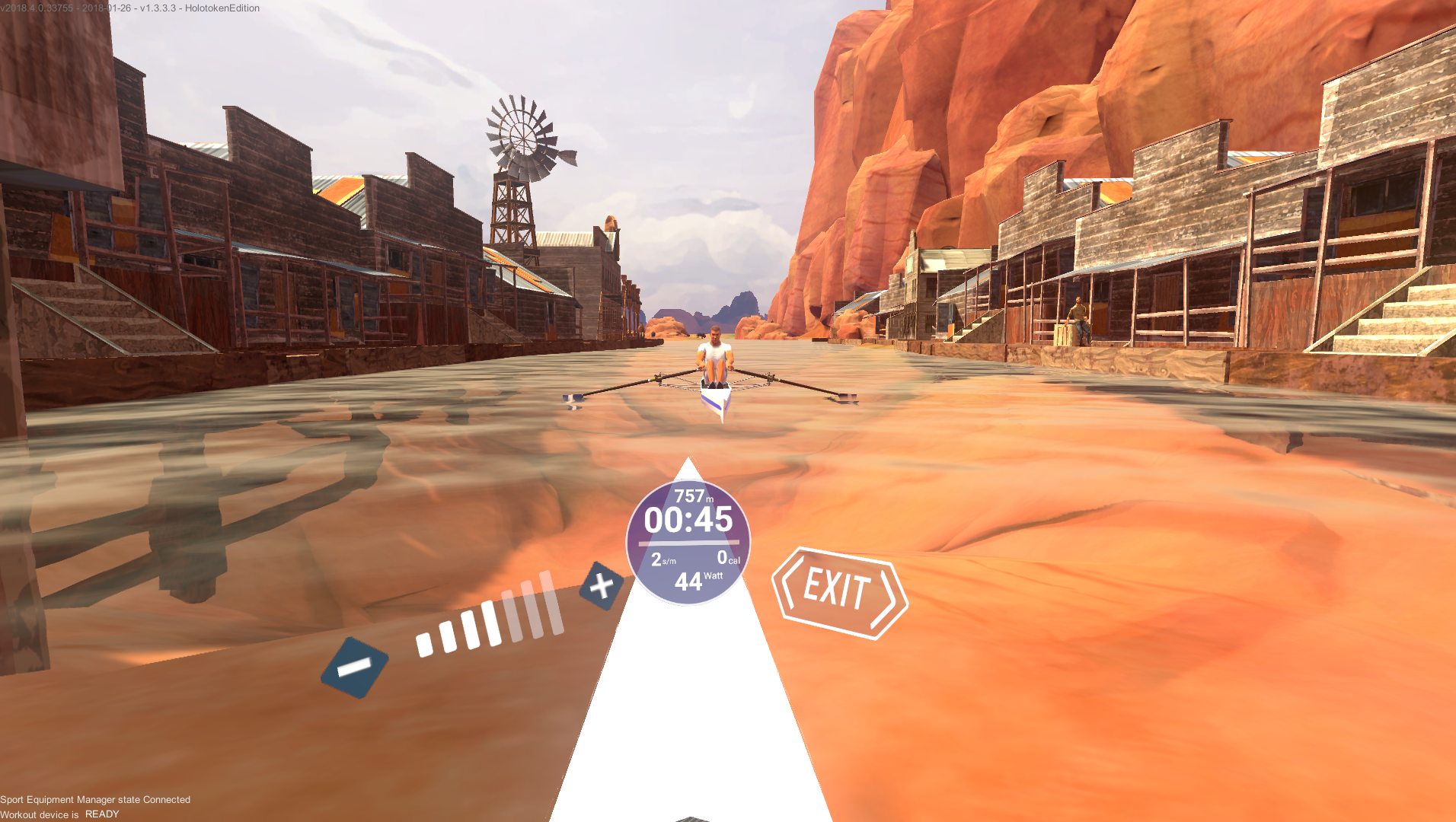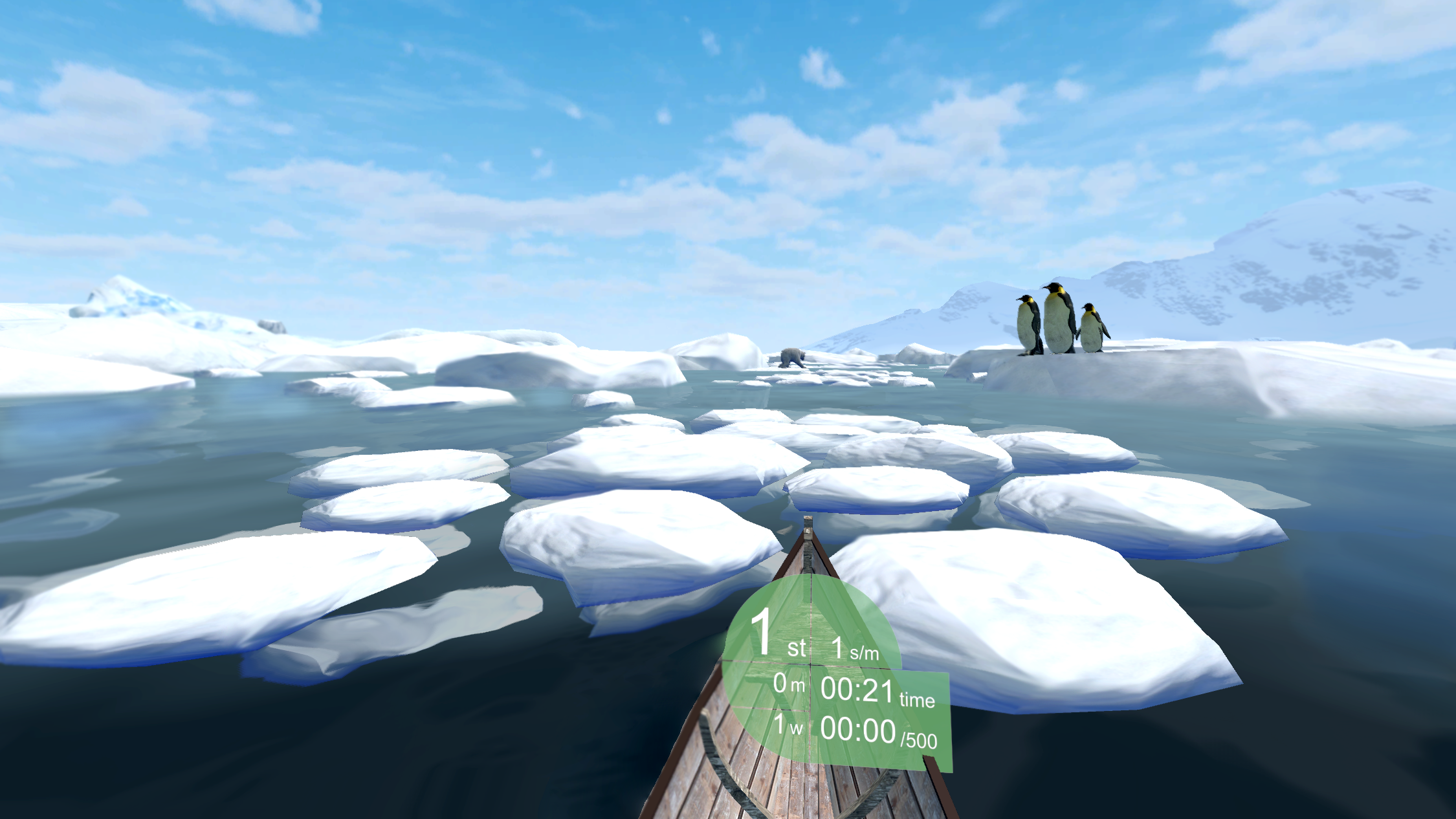 Your ticket INCLUDE VR Rowing. LET'S GO FOR IT! 
VR Amsterdam – Virtuality
Westerdoksdijk 525
1013 BX Amsterdam
 kvk: 01118022
tel: 020 737 1405