We're the only centre in the world to offer these magic gloves. Put on The Virtuality Manus Gloves and start playing exciting games. Your virtual hands, which follow the movements of your own hands, are visible through your VR glasses – which is an amazing experience!
During the game you'll be the operator of a big machine which you have to keep moving. You'll be doing this by continuously carrying out commands with your (virtual) hands.
The combination of the Manus Gloves and your VR glasses make you feel like you're in a virtual world. The gloves react through so-called "haptic"- and force feedback. When will you be putting on these magic gloves?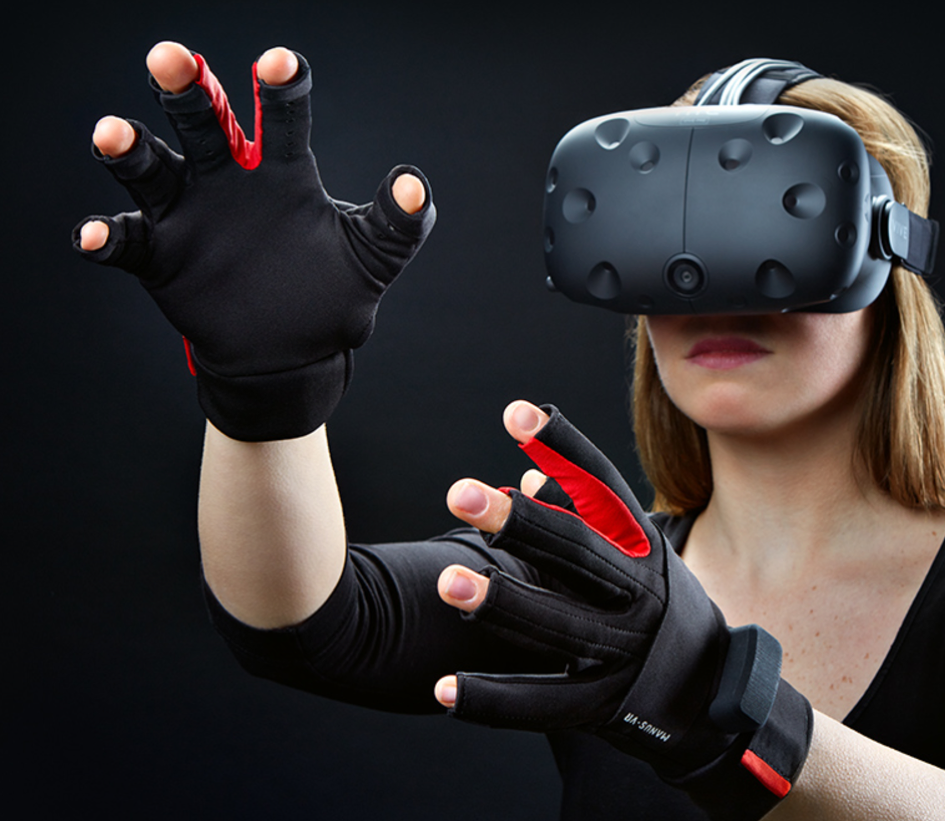 LET'S GO FOR IT! BOOK NOW
VR Amsterdam – Virtuality
Westerdoksdijk 525
1013 BX Amsterdam
 kvk: 01118022
tel: 020 737 1405