The Virtuality offers you the opportunity to walk around in a virtual world, chased by your (virtual) adversaries or Zombies. During the game you walk around and try to collect points or to escape from hordes of zombies to win that round! The adrenaline is pumping through your body while you are active during the game. We offer a total of 18 different games so that each player can choose a fitting game!
We also offer exciting VR games in our Omni for children from the age of 8. They can choose from three different games. Next to this game element, you can also opt for a quiet nature walk where you have plenty of time to enjoy the woods and mountains surrounding you.
Allow yourself to be surprised by the possibilities that VR offers you and battle by yourself, your family or friends!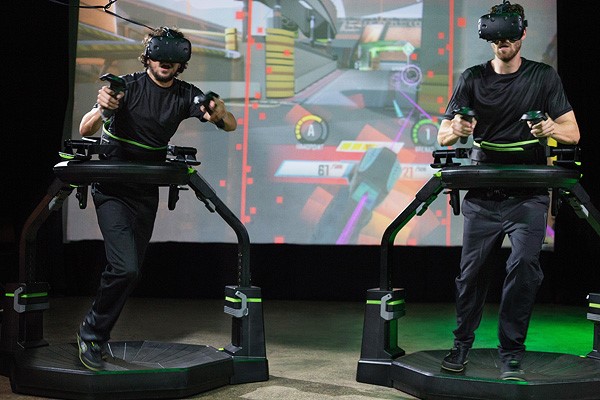 book and experience also omni
VR Amsterdam – Virtuality
Westerdoksdijk 525
1013 BX Amsterdam
 kvk: 01118022
tel: 020 737 1405